Legion Strategic Partners
Legion WFM enables intelligent automation and is designed from the ground up for integration. Legion has a partner ecosystem to meet your needs and deliver exceptional customer service.
A core component of Legion WFM is its microservices architecture. We work with strategic software vendors to create integrated solutions that meet and exceed market requirements to ensure your team gets timely support.





Legion WFM integrates with top HR and payroll systems to provide time and attendance, compliance audits, and more for an end-to-end employee experience.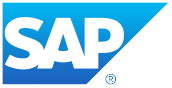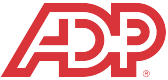 Accurate labor demand forecasts rely on POS data, and Legion can easily integrate data from these systems and more.

When automatically creating demand forecasts, Legion WFM easily integrates data, like store traffic and more, from these systems and others.
Interested in partnering with Legion?
Get in touch to set up a meeting.