Join Us at Gartner Reimagine HR 2022 — Oct 24-26
Visit our booth #617 and learn how Legion WFM optimizes labor efficiency and enhances the employee experience simultaneously.
Loved by customers and widely adopted by their employees
AI-powered workforce management
Optimize labor efficiency and enhance the employee experience simultaneously
Legion Labor Budgeting enables Legion WFM to create labor budgets using accurate, long-term forecasts powered by machine learning, as well as operating hours, labor models, wage rates, and other rules used for executing weekly schedules. Budgets can be fine-tuned using templates and what-if models and then set for automatic execution with Legion Automated Scheduling.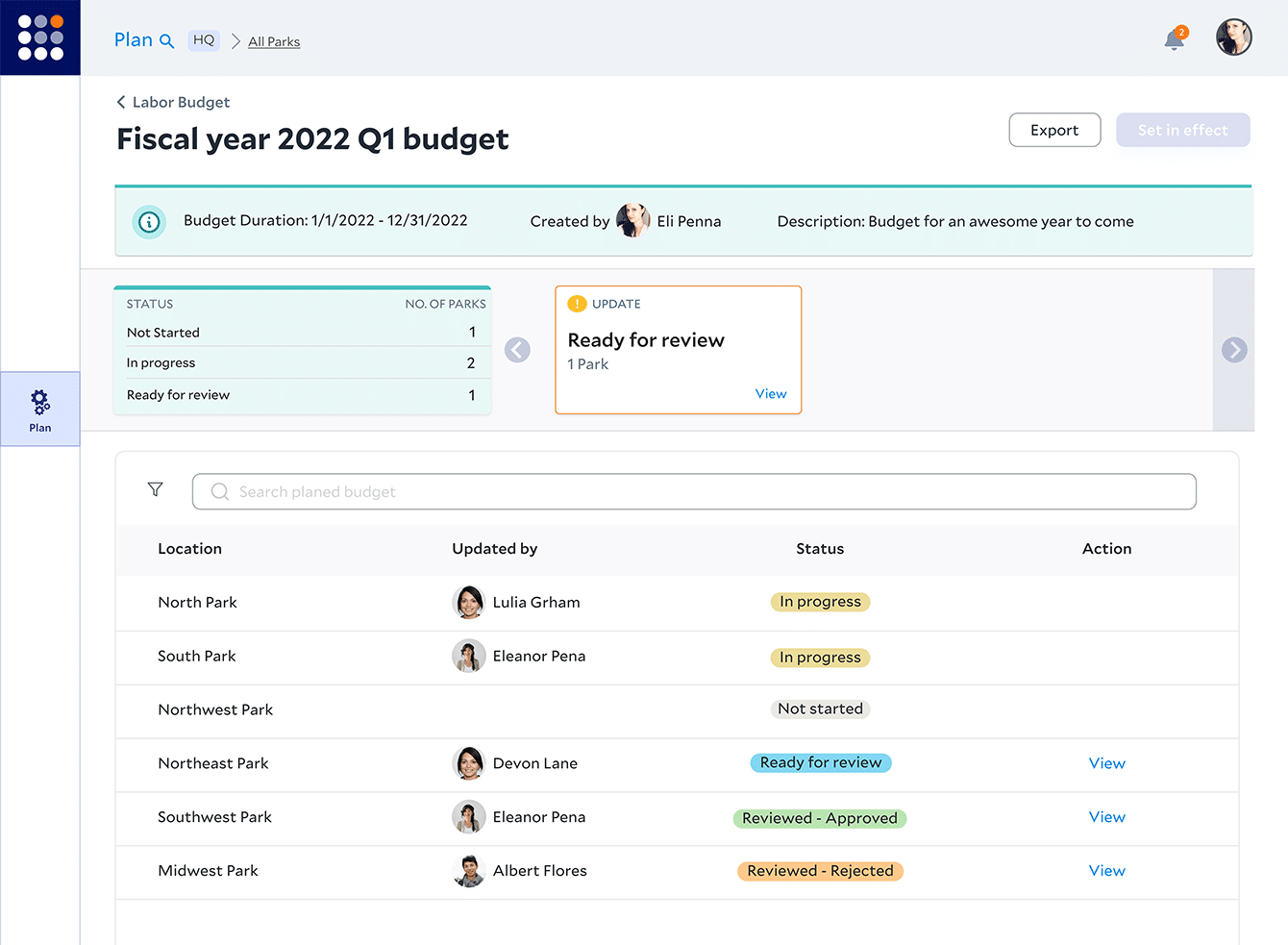 Legion WFM uses machine learning to automatically create highly accurate demand forecasts that ensure optimal staffing for every location.
Fully automated, granular forecasts deliver new levels of precision
Advanced ML-based forecast engine continuously improves accuracy
Fully-automated forecasts continually use and learn from thousands of data points
Automatically compute optimal labor hours based on precisely forecasted demand and customer labor standards to drive efficient labor plans.
Factor demand and fixed tasks
See optimal staffing plans
Integrate external data like delivery dates
Automatically match business needs with employee preferences and generate compliant schedules. Mobile app allows employees to indicate scheduling preferences, view upcoming shifts, and more.
96% of employees preferences matched
Labor laws integrated
Simple, intuitive mobile app
Automated, compliant shift swaps, auto-matches preferences with schedules
Accurate time tracking without buying costly time clocks. Ensure compliance, automate approvals, and integrate with payroll – all in one system.
Auto-computes penalty premiums
Automatic flagging, reporting of violations
Mobile-enabled kiosk and ability to integrate with other systems, such as POS
Improve budget adherence with schedule-aware time clock
Legion Frontline Communications removes barriers that have previously prevented you from extending communication tools to your frontline hourly employees. And, it addresses one of the biggest pain points for managers and employees – easy, timely communications.
A complete set of modern frontline communication tools: Newsfeed, Chat, Contextual Conversations
Compliant and schedule-aware
Rich controls to set communication policies
Powerful moderation tools
Legion InstantPay gives you the power to offer employees access to their earned wages when they need them. And, because it's built into the Legion mobile app, which has 95% employee engagement on a weekly basis, you can provide Earned Wage Access (EWA) through a tool your employees already use regularly.
Drive schedule adherence, improve clock in/out behavior, and fill shifts quickly by enabling employees to see how much they will make for an open shift
Give your employees access to wages they've earned when they need them while still complying with garnishments or company policies
Three ways to save in an FDIC-insured bank account – fixed amount from each check $1, $2, or $5 each time you access earned wages, or save pennies from each shift you work.
Performance and Rewards automatically measures employee performance and computes rewards or infraction points to objectively measure an employee's daily performance. Managers can effortlessly evaluate and reward high performers, while in-app leaderboards gamify the employee experience to help drive motivation.
Deep insights into your operational efficiency and employee experience through rich dashboards and powerful analytics – no implementation required.
Self-service data exploration, including historical data
Build, customize, and easily share rich dashboards
Create custom reports using ad hoc reporting
Pre-integrated with your Legion WFM data – no IT resources needed
Powered by industry-leading Looker Business Intelligence (BI) platform
Easily integrate your existing environment with our multi-tenant cloud-based microservices architecture. Our platform is enterprise-ready with SOC-2 certification, 24x7 support, and zero-downtime upgrades.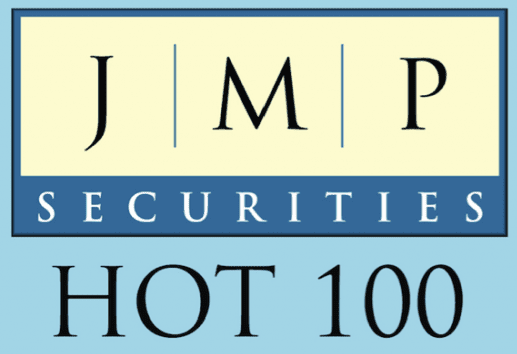 Legion WFM increases workforce productivity in a range of industries
Happy employees help you attract and retain guests. Legion WFM increases workforce productivity while engaging staff with advanced and easy-to-use tools.
Legion WFM automates your workforce management to ensure optimal staffing, so you can focus on delivering the best service and a compelling customer experience.
Spend more time perfecting recipes and interacting with guests and less time on workforce scheduling, timesheet tracking, and forecasting by relying on automation in Legion WFM.
Providing outstanding guest experiences starts with an engaged workforce. Hotels, casinos, cruise lines, and other venues can ramp up efficiency and provide great service using Legion WFM.
See how Legion WFM can help you optimize labor efficiency and enhance the employee experience simultaneously.