Modern Cloud Platform Built for Scale & Integration
Legion WFM enables intelligent automation to combine deep data science and powerful AI to automatically synthesize thousands of data points for better decision making and faster execution.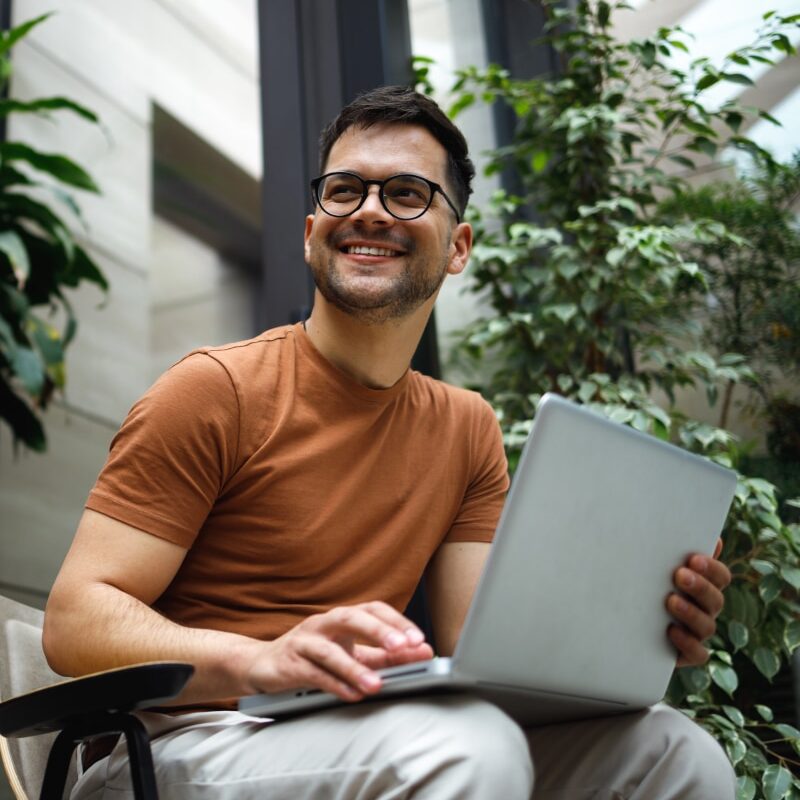 Intelligent Automation with Human Control
Get a modern data pipe that automatically ingests, structures, organizes, and analyzes trillions of data points, including customers' operational data and syndicated data – creating the optimal labor plan.
Zero downtime, fully secure
Legion WFM is hosted in a highly secure, SOC2-compliant environment, so you can be sure your data is safe. You get 99.95% uptime, unlimited capacity, and 24×7 monitoring and support.
Integrate and scale at minimal cost
Legion's cloud-based microservices architecture enables auto-scaling and optimal performance without additional capital expenditures. With pre-built connectors into most HRIS and POS systems, Legion WFM works with no hassles and a lower cost of ownership.
Keep control and customize easily
Legion WFM makes it easy to customize your environment for your unique needs – and the platform is designed for self-service configuration, so you can free up valuable IT resources and easily adapt to changing circumstances.
Improve operations
Legion WFM uses machine learning and AI to drive self-learning modules that automatically improve based on changing data patterns.