Turning Hourly Jobs Into Good Jobs
Legion WFM enables intelligent automation to maximize labor efficiency and employee engagement simultaneously.
Legion WFM Enables Intelligent Automation
Legion WFM enables intelligent automation to help businesses improve decision-making, accelerate execution, and continuously improve.
Employers maintain efficiency and productivity while hourly employees get gig-like schedule flexibility and control, modern communication tools, and greater pay autonomy – all delivered through a modern platform with an easy-to-use mobile app employees love.
Shared values, passion, and innovation fuel our culture, which is fast-paced and ownership-driven.
We're the industry leader of workforce management software, using advanced technology to transform the way businesses manage their hourly workforces.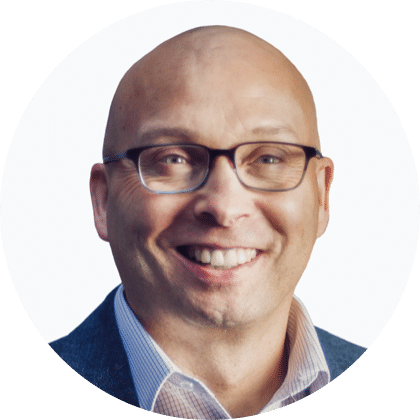 Legion is backed by leading technology investors