Automatically achieve forecast excellence across all locations
Improve and fully automate demand forecasts
Achieve new levels of precision with continuous improvement through machine learning
Automatically integrates thousands of internal and external data points that impact demand, including local events, weather, and more
Create optimal labor plans so you can build schedules with one click
Understand long-term budgeting needs
Develop what-if scenarios for new channels, deploying workers, and more
Continue your product tour
Granular forecasts deliver new levels of accuracy
Forecasts are tailored to your specific business at the category or location level. At setup, our data science experts integrate your unique data, staffing policies, and local laws. Legion WFM also automatically syndicates and integrates external data, such as events, weather, and other data that could impact demand, so you know exactly what type of labor you need, every hour of every week.
Easily edit the inputs to model various budget scenarios
Option to use Legion forecasted demand or externally loaded demand
Apply the same labor models as in weekly schedules
Export the budget output labor hours to review, approve, and set budget in effect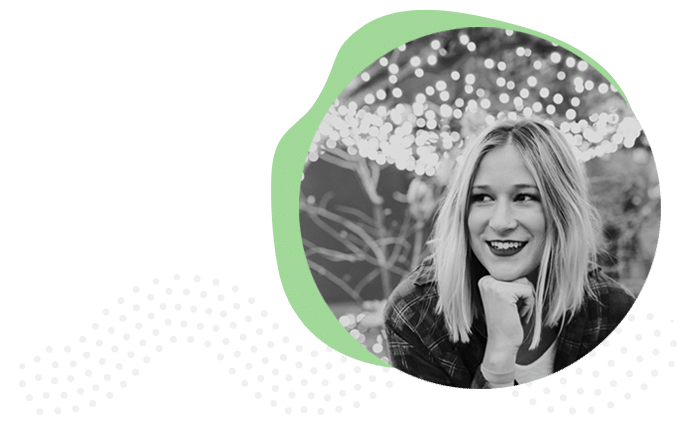 Machine learning continuously improves accuracy
Legion's advanced Machine Learning based forecast engine automatically learns many types of time-based patterns and automatically adjusts for seasonality and holidays. Forecast results are monitored and compared with projections to retrain the Machine Learning model and continually improve.
See how Legion WFM can help you optimize labor efficiency and enhance the employee experience simultaneously.