Continuously Improves & Adapts to Your Business
Legion WFM enables intelligent automation to precisely predict demand across all customer touchpoints, every 15 minutes.
Improve business agility, accuracy, and labor efficiency – automatically.
Higher precision for better results: automated ingestion and analysis of 1000s of data points
Continuously improve demand forecasts and adapt to evolving business conditions
Accurate forecasts at several levels – channel, location, or SKU – in 15-minute increments
Machine-learning models trained
Weekly forecasts generated
Granular, accurate, automated forecasts
Granular, accurate, forecasts that continuously improve. Legion WFM synthesizes historical and current information about how customers buy – understanding and incorporating the impact of demand drivers and future events such as weather or holidays.
Operate with greater agility
Automatically adapt to business changes. Demand Forecasting continuously improves as new data is available. Updated forecasts and labor guidance are instantly generated while allowing human intervention.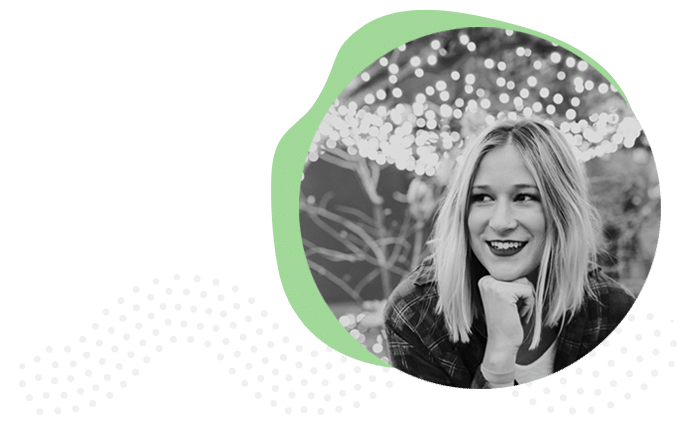 With Legion WFM auto-generated, highly accurate demand forecasts, you get optimal labor plans, budgets, and schedules across all touchpoints, freeing managers to spend more time with employees and customers – resulting in happier employees and increased revenue.