Shared values, passion, and innovation fuel our fast-paced and ownership-driven culture. Sound exciting? Join us!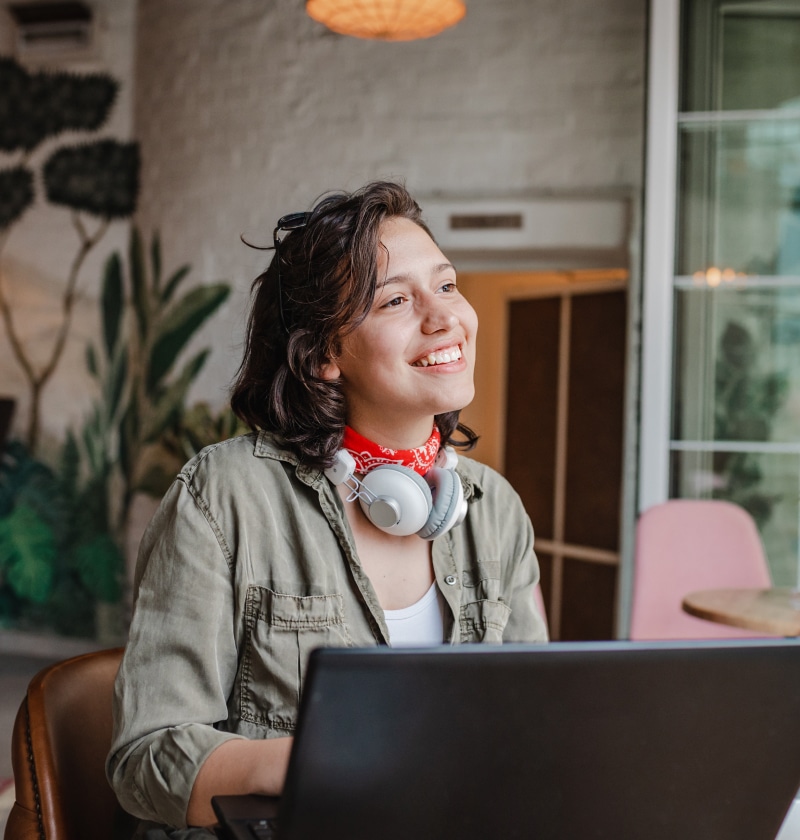 Our Mission: Turn Hourly Jobs into Good Jobs
We rely on a set of core values to guide our work, collaboration, and innovation. Do you share our values and want to work alongside talented peers and directly with senior leaders to plan, execute, and empower? Check out our open positions.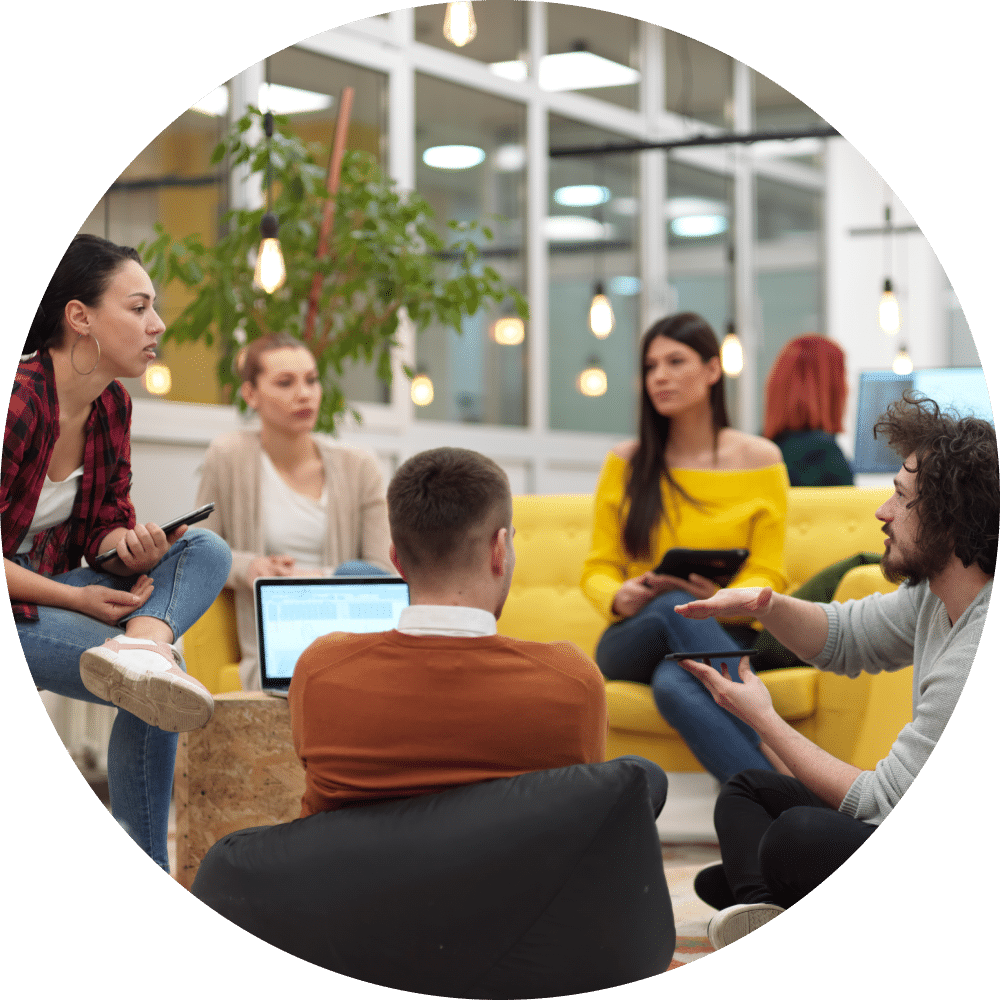 Commit to the mission and to each other
We're in this together. We have the potential to improve the largest segment of the workforce in the world. As an inspired team taking on a large mission, we need to work together and rely on each other to make it happen.
We must be customer focused. We provide mission-critical solutions for both employers and employees. We can't let our customers down.
We're uniquely positioned to revolutionize how people work, given our mission and focus on innovation. We need big ideas to affect real change, and we welcome the challenge!
We're hiring – get in touch
We're a remote-first company with a global team. Let us know if you're interested in talking about joining Legion.
Happy employees have great stories to share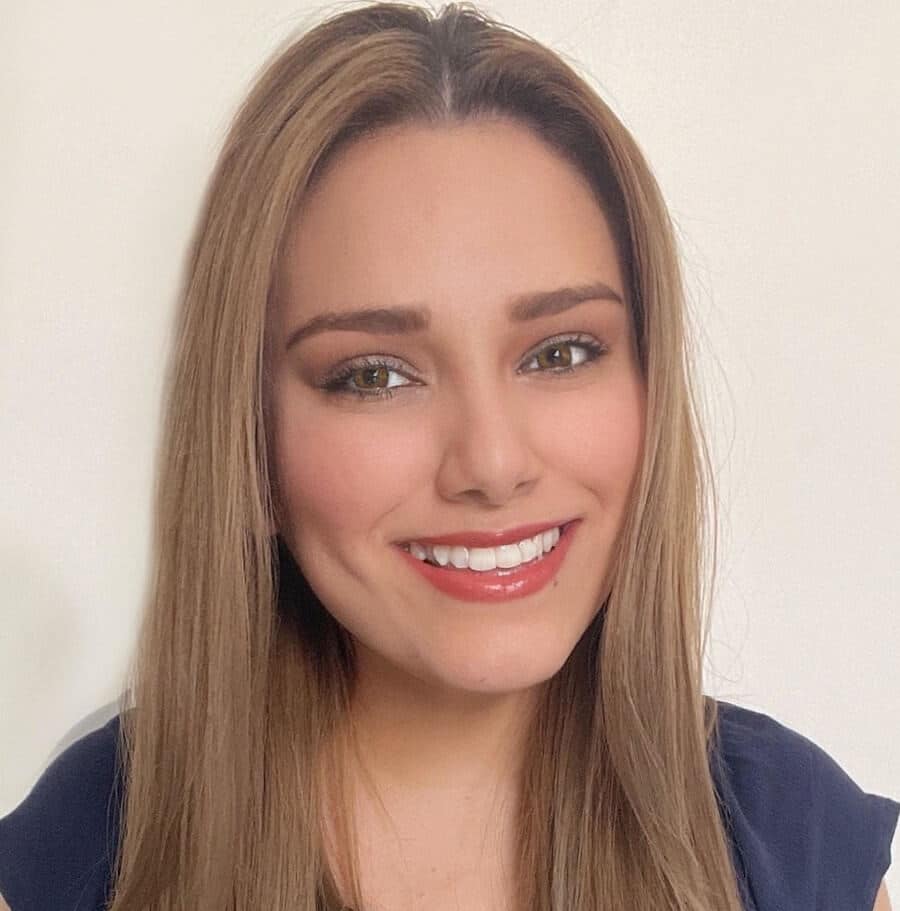 I love the sense of camaraderie
My favorite part about working at Legion is we commit to the company's values, especially committing to the team. I love the sense of camaraderie between each and every one of my team members – whether they're on my team or not. People here are always willing to help each other reach their personal goals and the company objectives. This environment drives you to want to do the same for everyone, co-workers and customers included. That's a big differentiator between Legion and other companies out there – committing to the mission and each other!
Cynthia Cazares
Sr. Delivery Consultant
I believe in the mission of improving the lives of hourly workers
I joined Legion because I believe in the mission of improving the lives of hourly workers. Legion is giving hourly workers more control over their schedules as well as providing them with modern tools and gig-like flexibility. At the same time, organizations benefit by optimizing their labor spend and having happier, more committed workers. It's a win-win.
Kristin Brennan
VP of Marketing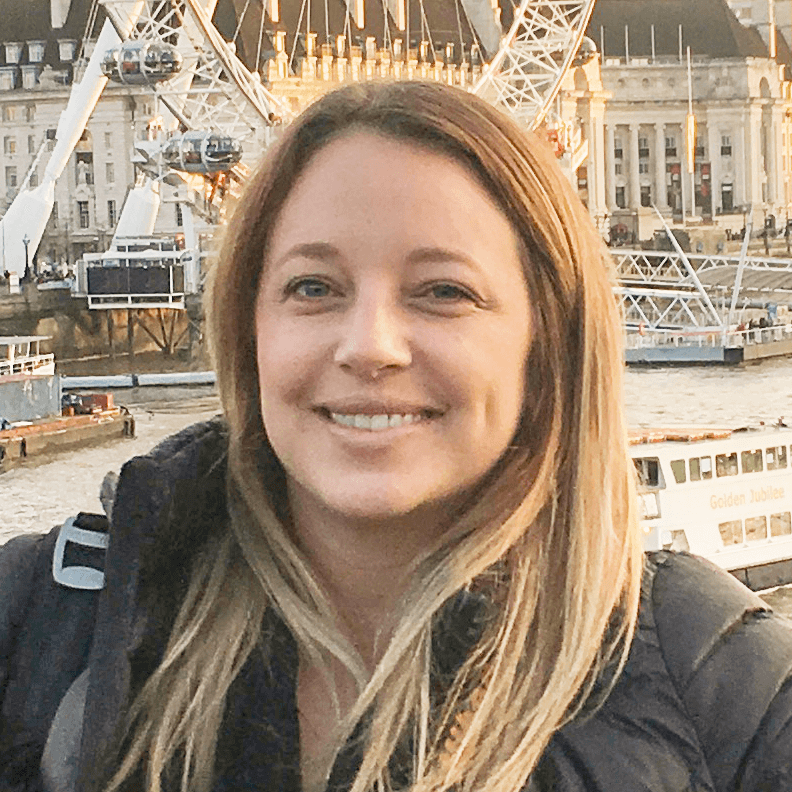 We get happy customers from both ends of the spectrum
I enjoy working with an incredible team here at Legion who are passionate, thoughtful, innovative, empathetic, and, simply put, are just good people. Our Intelligent Automation WFM platform is a game-changer, not just for retailers but also for hourly workers. We're enabling employees to gain more control over their work schedules while employers spend less time managing manual schedules. And as a result, we get happy customers from both ends of the spectrum. I couldn't be happier to be a part of the Legion team and mission.
Casey Castellanos
Sr. Director, Demand Generation
Who could ask for anything more?
As I met the Legion team, I got to share in the passion and excitement of talented individuals whose work experience complements one another, and who have fun working together. So now I get to work on cutting edge technology to solve a meaningful problem and be a part of a great team at the same time. Who could ask for anything more?
Thomas Joseph
Head of Data Science
Our office was in Redwood City, CA before we became a remote-first company. Here are some fun memories of our humans and pets.