What We Love About Valentine's Day
As Valentine's Day approaches, we're thinking about our loved ones and what makes us feel grateful. The first thing that comes to mind is our customers. We love all of the inspiration you give us as you innovate on managing your workforces and building your businesses. You also share valuable feedback on how we can help improve your efficiency and keep your employees happy.
So we're celebrating love and happiness in all kinds of relationships. Whatever your plans are on Sunday, we wish you a fun-filled and joyous day.
Here are some of the celebrations we imagine.
Snow day with your fur babies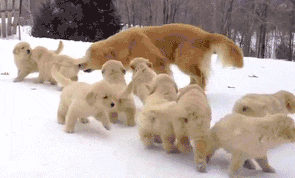 Dancing with your kids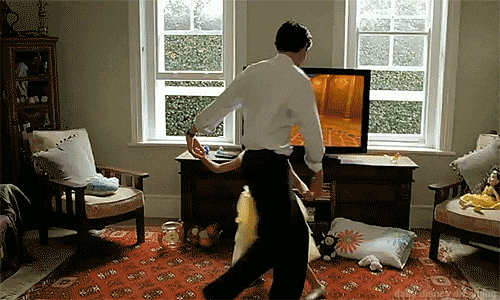 Dinner with your palentine