Retail Workforce Management Software
Retail workforce management has never been so easy. Legion's WFM solution enables retailers to automate demand forecasting, employee scheduling, time and attendance tasks, and improve frontline engagement.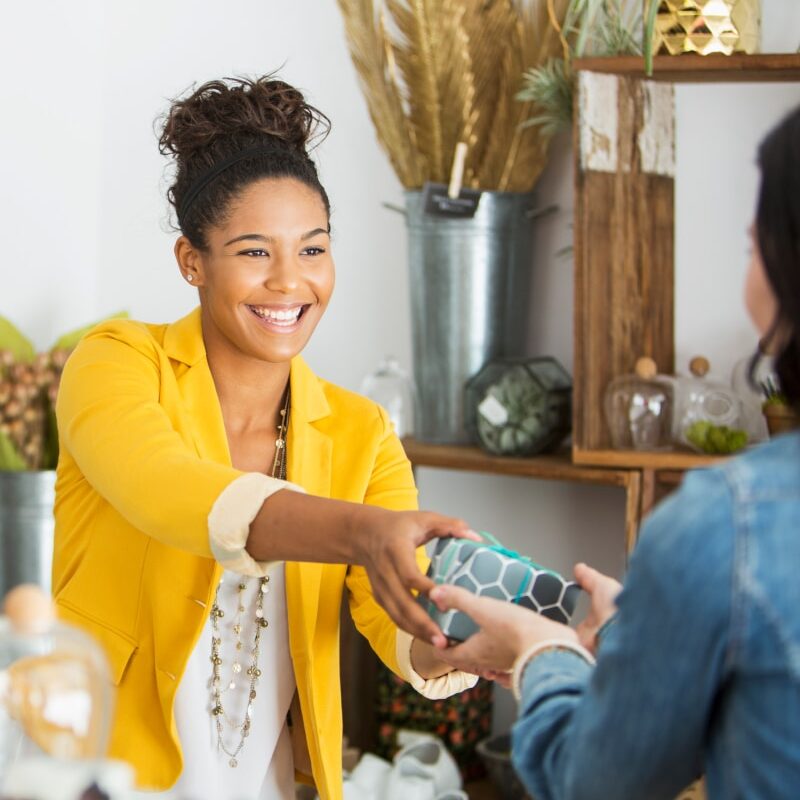 Legion WFM Trusted By Top Retailers.
Loved by Their Frontline Employees.
What Legion WFM Can Do For You
Legion has completely transformed our organization. It has improved our employee's engagement by supporting their preferences, and 100% of them use the mobile app. It's also given back time to our managers and made scheduling cool again!
– Traci Chernoff, Former Director of HR, SMCP
reduction in scheduling time
Optimize Retail Store Execution & Empower Associates
Legion's retail workforce management software enables intelligent automation to maximize labor efficiency, and revenue and enhance the associate, manager, and customer experience. Legion uses advanced AI to precisely predict demand by item across all customer touch points for every single retail location.
Based on demand, managers can instantly generate optimized schedules that match business needs with associate skills and preferences 96% of the time. Managers get powerful tools to manage labor operations and compliance.
Associates get gig-like schedule flexibility and control with automated self-service tools, modern communications, and instant access to their earned wages, all through an intuitive app.
Benefits of Intelligently Automated WFM
Drives efficiencies across all customer touchpoints
Legion WFM demand forecasting automatically incorporates historical and ongoing demand drivers and future events, ensuring the right employees are on the job to provide a frictionless customer experience.
Optimize employee scheduling to increase revenue
Built-in productivity metrics help you automatically schedule employees who are top performers during peak periods, increasing conversion rates, maximizing sales, and delivering a great customer experience.
Automate key retail workforce management tasks
Legion WFM enables intelligent automation to dramatically reduce overhead, giving managers powerful tools to manage labor operations, automate decision-making and employee scheduling, and improve compliance.
Gig-like flexibility for frontline employees, automatically delivered
Give frontline employees greater flexibility and control with automated self-service shift swaps and shift claims. Improve engagement with modern communication tools and earned wage access in an easy-to-use mobile app they use everyday for scheduling.
Reduce compliance headaches
Fair, predictable schedules and paid premiums are easy with pre-built compliance templates and business rules. Automatically create fully compliant employee schedules.
Legion WFM labor optimization automatically computes the minimum labor necessary to meet forecasted demand and accounts for labor not directly related to customer service, such as restocking and inventory.
Employee scheduling for flexible workloads
Automatically includes flexible workloads, such as restocking or inventory, without human intervention. Provides a more fine-grained view of employee scheduling shift increments than legacy tools.
Schedule frontline employees across retail locations
Legion's ML forecasting cut through the noise to deliver forecasts over 60% more accurate than previous best-in-class formulas.
Director of Workforce Operations, National Discount Retailer
Still Not Sure if You Need a Retail Workforce Management Solution?
If you're a retailer, you probably do. Retail WFM is a set of solutions that assist retailers with increasing the success of their workforce in-store. Employees and their managers benefit from enhancing and automating tasks such as scheduling, demand forecasting, shift swapping, and more. Legacy systems just can't compete.