Demand Forecasting Accuracy Challenge
Legion Demand Forecasting is proven to deliver 5x ROI and 10% greater accuracy. Share some historical data, and within 48 hours, we'll deliver a highly accurate forecast that you can compare against your current forecasting solution.
See the power of Legion's AI-driven Demand Forecasting.
Forecasting that Enables Intelligent Automation
Legion Demand Forecasting precisely predicts demand across all customer touchpoints and locations every 15 minutes – using past, present, and future events.
How Forecast Accuracy Improves Your Business
Improvement in forecast accuracy
Increase in customer satisfaction
Total Economic Impact Study
Continuously Improves & Adapts to Your Business
AI-Powered
Higher precision for better results – automated ingestion and analysis of 1000s of data points
Integrates with anything
Integrates with leading WFM systems to create optimized schedules
Higher Precision
Accurate forecasts at several levels – channel, location, or SKU – in 15-minute increments
Lightning-fast deployment
Get live in weeks across all locations in the pilot
Self-Learning
Continuously improve demand forecasts and adapt to evolving business conditions
Just a Few Customers Who Love
Legion Demand Forecasting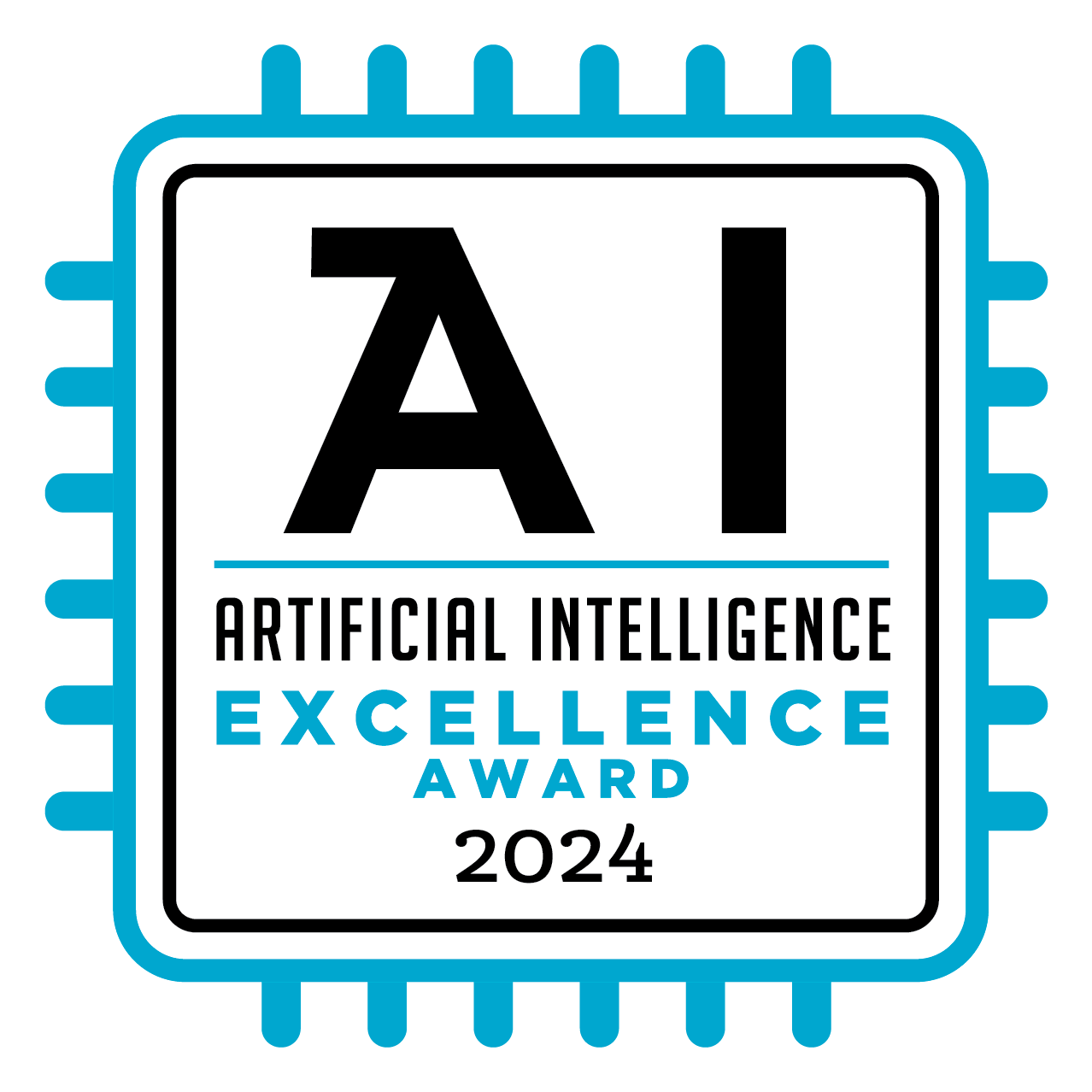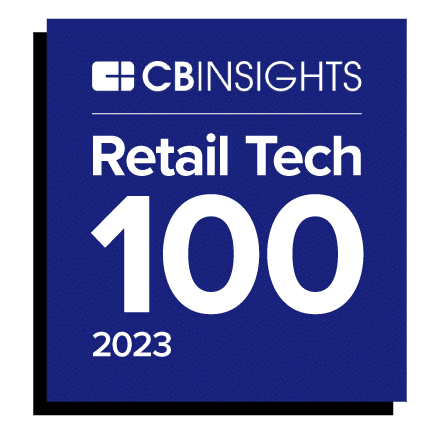 Take the Demand Forecasting Accuracy Challenge
The retailers who participated in the Forrester Research Total Economic Report were able to achieve 95% demand forecasting accuracy — a double-digit improvement over their legacy solutions. Take the challenge, and let us show you how accurate your demand forecasts can be with Legion's AI-powered Demand Forecasting.