Continuously improves and adapts to your business
Legion WFM enables intelligent automation to precisely predict demand across all customer touchpoints, every 15 minutes.
Get advanced forecasting technology—productized and automated
Factor in your unique labor model and staffing policies
Forecast business demand in dollars, transactions, foot traffic, or other variants
Improve business agility, accuracy, and labor efficiency—automatically.
Higher precision for better results: automated ingestion and analysis of 1000s of data points
Automatically customized advanced machine learning algorithms that continually improve and learn from your data
Accurate forecasts at several levels—channel, location, or SKU—in 15 minute increments
Machine-learning models trained
Weekly forecasts generated
With Legion Demand Forecasting you can improve business agility, accuracy, and labor efficiency—automatically. Watch this video to learn more about how Legion WFM powered by intelligent automation can help you get more accurate forecasts across channels, locations or SKUs in 15-minute increments.
Granular, accurate, automated forecasts
Granular, accurate, forecasts that continuously improve.
Legion WFM synthesizes historical and current information about how customers buy—understanding and incorporating the impact of demand drivers and future events such as weather or holidays.
Legion understands and incorporates the impact of demand drivers and future events eliminating the need to run complex calculations, pay high data fees, or use manual processes.
Operate with greater agility
Automatically adapt to business changes.
Demand Forecasting continuously improves as new data is available. Updated forecasts and labor guidance are instantly generated while allowing human intervention.
Adapt and react quickly to business changes by continuously re-forecasting and regenerating labor guidance automatically.
Generate optimal labor plans automatically.
With Legion WFM auto-generated, highly accurate demand forecasts, you get optimal labor plans, budgets, and schedules across all touchpoints, freeing managers to spend more time with employees and customers—resulting in happier employees and increased revenue.
Eliminate mapping between labor models used by finance for forecasting and operations for scheduling. With no manual steps or "lost in translation" data issues, Legion creates an optimized labor plan for your business.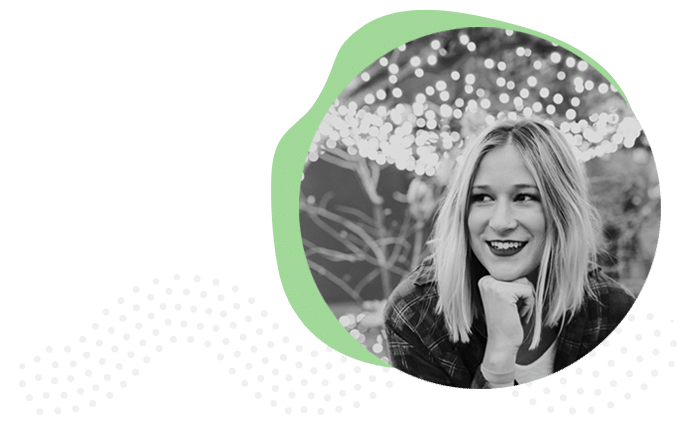 The Benefits to Your Bottom Line
Harnessing the demand forecasting features of Legion WFM results in significant, quantified benefits for Legion customers.
Increased accuracy
Forrester Research found that Legion delivers 10% improvement in forecast accuracy and each 1% improvement in demand forecast accuracy can lead to a .5% reduction in labor costs.
Faster decision-making
Retail demand forecasting provides real-time insights into demand trends, enabling businesses to make faster decisions and instantly create optimized schedules.
Increased revenue
McKinsey research shows that a 10-20% improvement in labor forecast accuracy could translate into a 5% reduction in inventory costs and yield a 2-3% increase in revenue.
Increase labor efficiency
By using advanced analytics and machine learning algorithms to analyze demand data, businesses can optimize their labor efficiency and avoid the financial impact of overstaffing and understaffing.
FAQs About Demand Forecasting
Demand forecasting can be complicated. Here are a few commonly asked questions we receive.
Legion WFM enables intelligent automation to precisely predict demand across all customer touchpoints. With highly specific forecast models tailored to each dataset, and incorporation of external data, you get much higher accuracy levels than other methods – and it's all automated.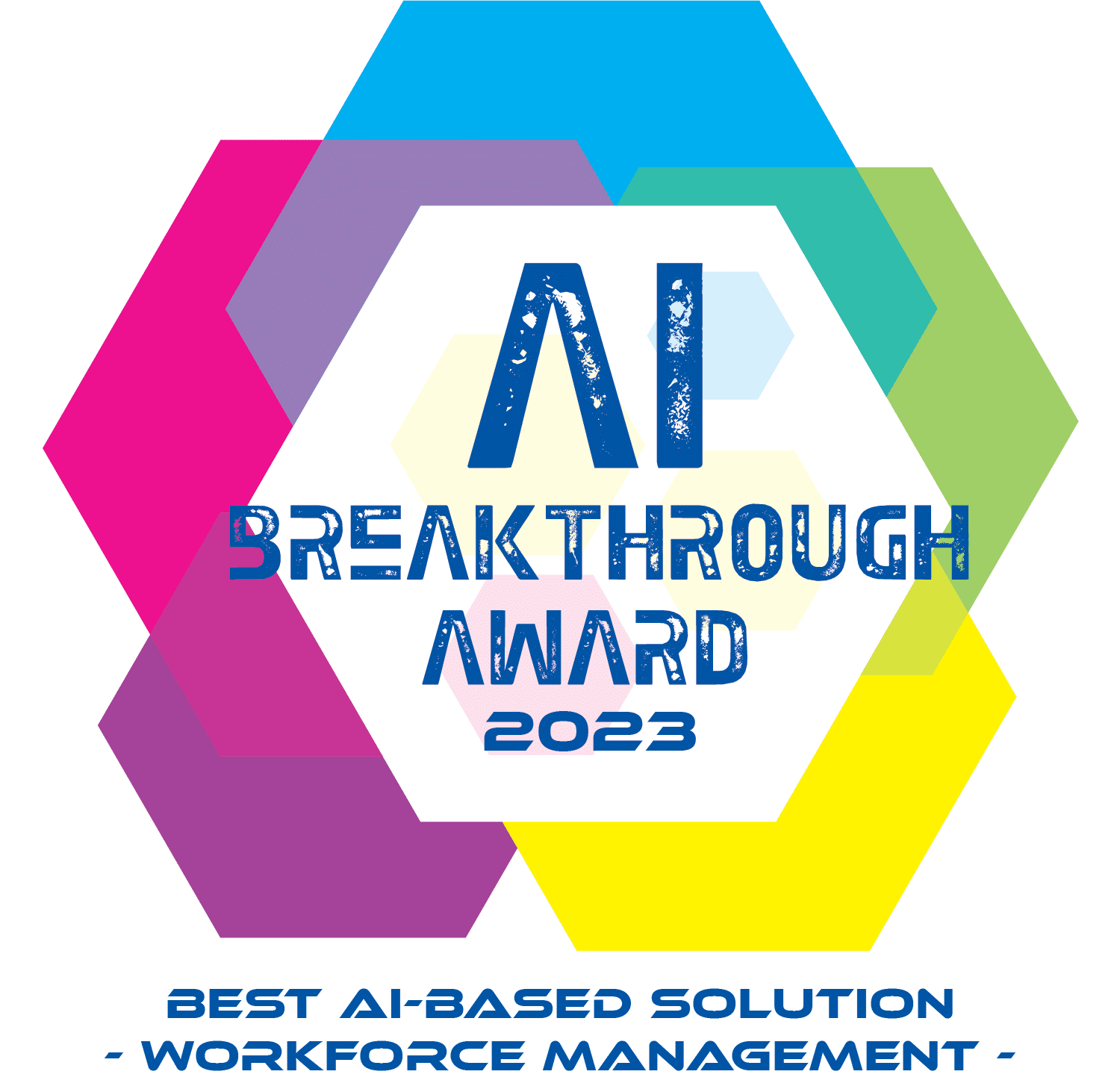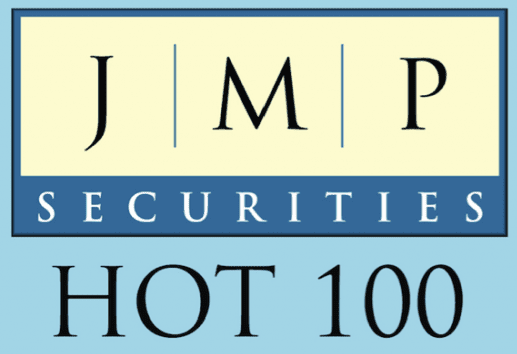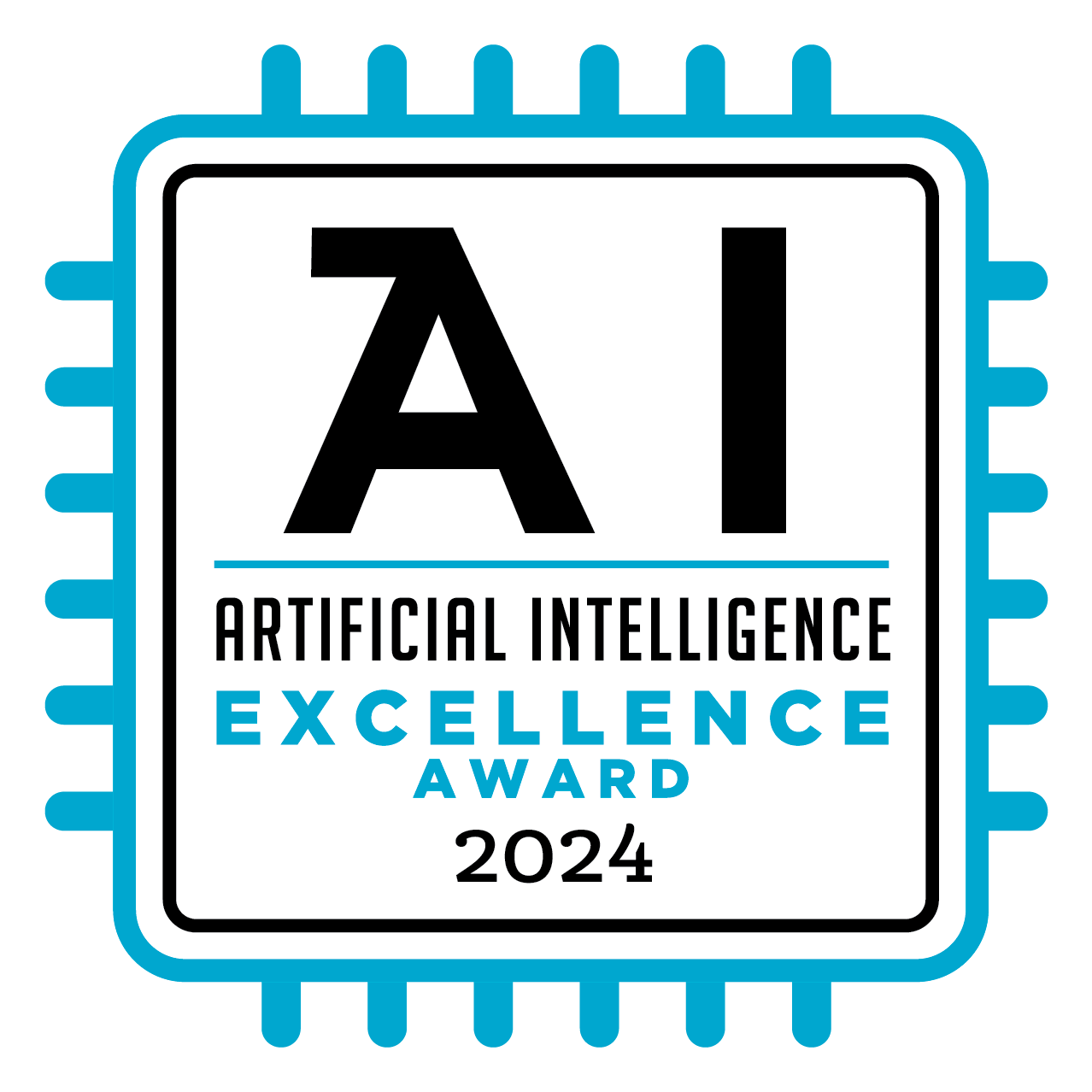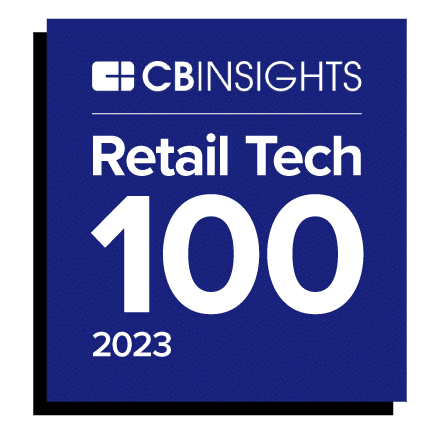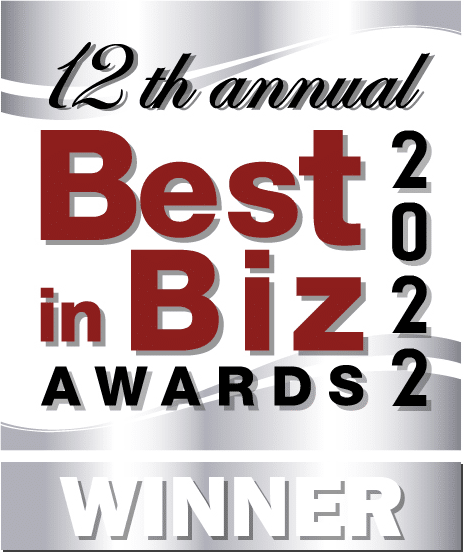 Learn More About Legion Demand Forecasting